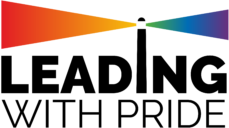 Lead… using the power of your own story.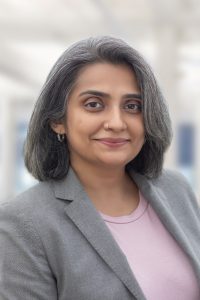 Sabah Mistry will be the Production Director and co-facilitator for most sessions. She has been with the LWP program since early in its evolution. She is passionate about the program and has contributed greatly to its growth. In addition to her role at LWP, she is COO at IDIA, an NGO focusing on helping disadvantaged people become lawyers. Sabah is located in Bangalore
Suresh Kumar manages the website development and testing. He has eight years of experience in technical and administrative support across several sectors. He is founder of Queer Wings Group, an LGBTQIA -focused promotions group and works from Tirunelveli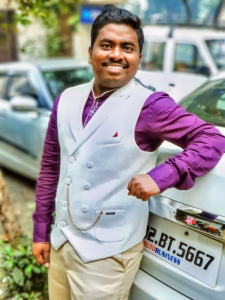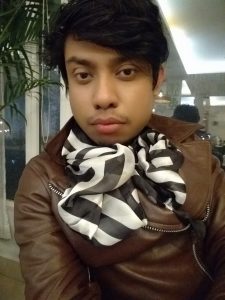 Arnab Haldar develops curriculum for LWP. He is passionate about education and has worked developing course work for the Education Initiative (ZIIEI) and the Sri Aurobindo Society among others. He enjoys experimenting and thinking "out-of-the-box." Arnab works out of Delhi.
Shankar Ravi is a Learning And Development Advisor for LWP. Shankar is passionate about creating educational experiences that resonate with the life experience of people and helps us with our learning strategy. Shankar is currently pursuing his Masters in Education at Harvard University in the USA.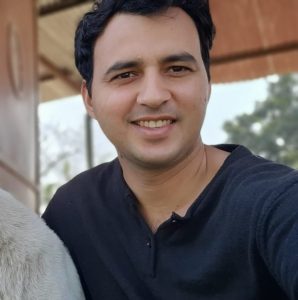 Saurabh Kumar is a Technical Advisor for LWP. He is helping us make learning easier and longer-lasting through our digitization strategy. He is currently pursuing his masters in Data Analytics in the UK.
Dwight Cook will be the primary facilitator for this session. He is the founder and architect of the program. He has an extensive career in transforming international teams within corporations as well as in LGBTQAI activism and Diversity, Equity and Inclusion programming and policy. Dwight's home is in Long Beach, California in the USA and he spends a great deal of his time throughout India.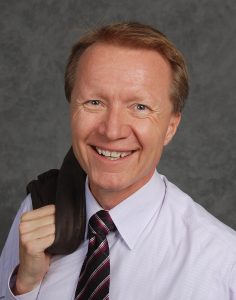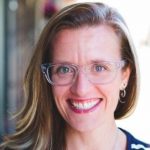 Ember Cook Psy. D.
Clinical Psychologist in Private Practice Social Justice Activist and Strategist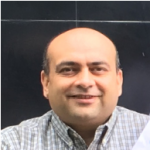 Sudanshu Pandit
Chief People Officer, Jade Global D&I Advocate Learning and Development Expertise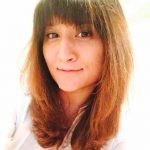 Arti Gusain
Director, Major India Corp Leadership Institute Thought Leader Development Program Designer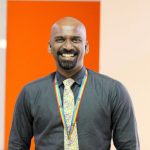 Suresh Ramdas
Professional Trainer at HP Mr. Gay World India 2019 Stanford University Leadership Development Graduate

Vieshaka Dutta
Director, Diversity and Inclusion Co-founder; Working With Pride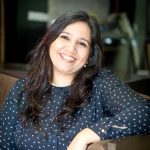 Bindhu Bhatia
MD & Founder NeuCode Talent Academy Consultant, NLP Master and Coach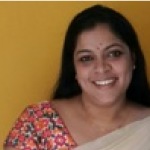 Rashmi Vikram
Director, Diversity and Inclusion Diversity and Inclusion Consulting Education and Development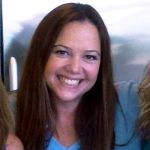 Claudia Mino PH. D.
Director, Learning and Development Change Management Leader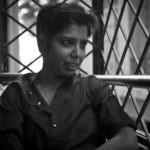 Veena Kulkarni
Founder, Road to Utopia Learning and Development for underprivileged populations

Neil Schneider
LGBTQIA and HIV Activist Husband and Friend